Foreign Policy Advisor
United States European Command
CJTF-HOA Foreign Policy Advisor Biography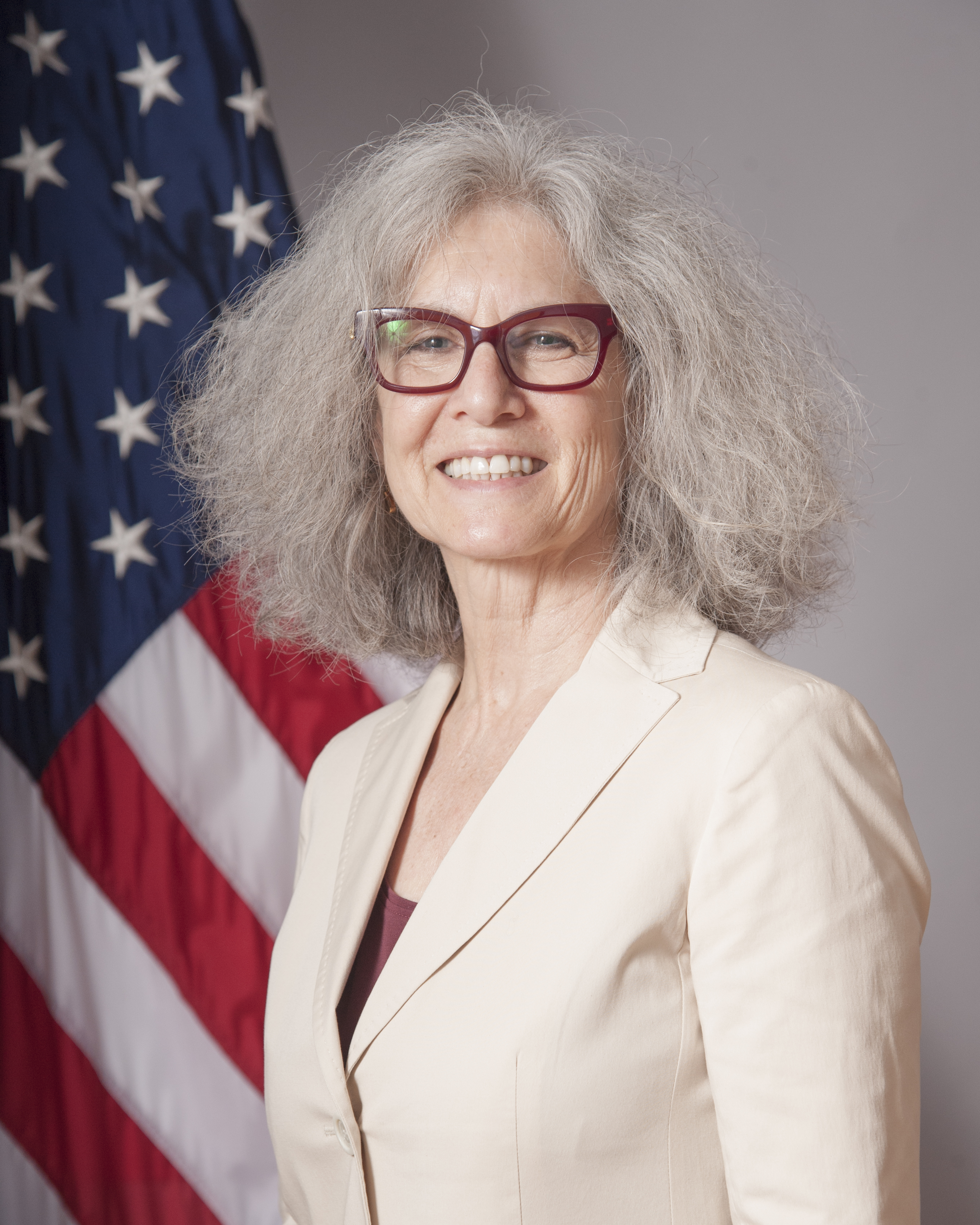 Ms. Nancy Cohen serves as the Foreign Policy Advisor (POLAD) for the Combined Joint Task Force-Horn of Africa. In this position, she advises the Commanding General and his staff on foreign policy matters related to the command's mission and activities in East Africa. Ms. Cohen arrived at her position on September 28, 2017.

Ms. Cohen most recently served as Deputy Director of the Office of Analytic Outreach Office in the Bureau of Intelligence and Research (INR) at the Department of State in Washington D.C. Coordinating analytic exchanges, seminars, and other colloquia, this office provides U.S. policymakers and intelligence analysts with opportunities to benefit from a broad spectrum of private sector expertise, research, and analysis on current and emerging foreign policy and national security issues. Prior to her assignment in INR, Ms. Cohen was Deputy and later Acting Director of the Africa Bureau's Office for East African Affairs, during the period in which the United States recognized a Government of Somalia for the first time in twenty years, exchanged ambassadors, and initiated bilateral and international reengagement.

Prior to that assignment, Ms. Cohen coordinated the State Department's strategy and assistance program for refugees in Europe, Eurasia, and Central Asia. As Acting Deputy of the office that covered refugee affairs in the Americas, she played an active role in coordinating support to Haiti in response to the catastrophic 2010 earthquake that racked the country. Previously, based in Serbia, she served as Refugee Coordinator for the Balkans, focusing particularly on contingency planning in advance of Kosovo's declaration of independence. Her previous positions include Political Counselor in Serbia; Political/Economic/Commercial Chief in Lithuania; Science, Environment, and Technology Officer in Brazil; Political Officer in Tunisia, and Consular Officer in the Dominican Republic. As a State Department Pearson Fellow in the Office of Representative Gregory Meeks, then-ranking member of the House Subcommittee for Europe and Eurasia, Ms.Cohen stood up a House caucus on bilateral trade with Russia.

Ms. Cohen has received numerous individual and group superior and meritorious honor awards during her 23-year State Department career. Before joining the Department, her eclectic resume includes experience as a systems analyst at the Department of Agriculture's National Finance Center, the Smithsonian Institution, and the Treasury Department; free-lance photographer; labor organizer; paralegal and community organizer in anti-poverty programs; and Hollywood script reader. She is a displaced New Yorker, having left the empire state to live in Connecticut, California, and New Orleans, before migrating to Washington, DC. Ms. Cohen speaks French, Portuguese, Spanish, and Lithuanian. She has one daughter.
Tags