Article
CJTF-HOA strengthens personnel recovery mission in East Africa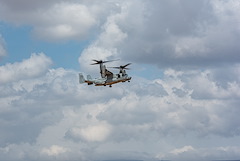 11/22/2021
The PRCC at Camp Lemonnier, Djibouti, in support of Combined Joint Task Force - Horn of Africa (CJTF-HOA), conducts personnel recovery and casualty evacuation for U.S. and joint partners in East Africa. To test their response time and demonstrate their capabilities, the PRCC conducted a full casualty evacuation exercise from start to finish. More importantly, the exercise served to examine their system for deficiencies.
Read more
Article
Civil Affairs improves herd health in East Africa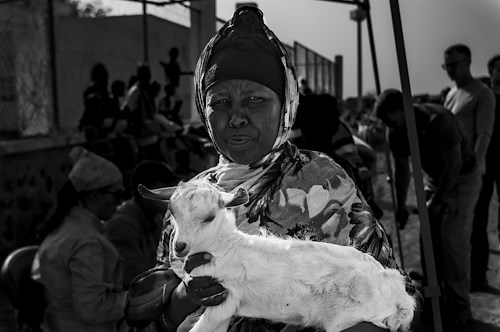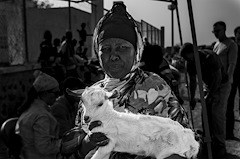 8/10/2022
Members of Alpha company 403rd Civil Affairs Battalion collaborated with the 353rd Civil Affairs Functional Specialty Team, and other volunteers, to conduct a Herd Health Veterinarian Engagement in the village of Chabelley, August 3-4, 2022.
Read more