Emergency Deployment Readiness Exercise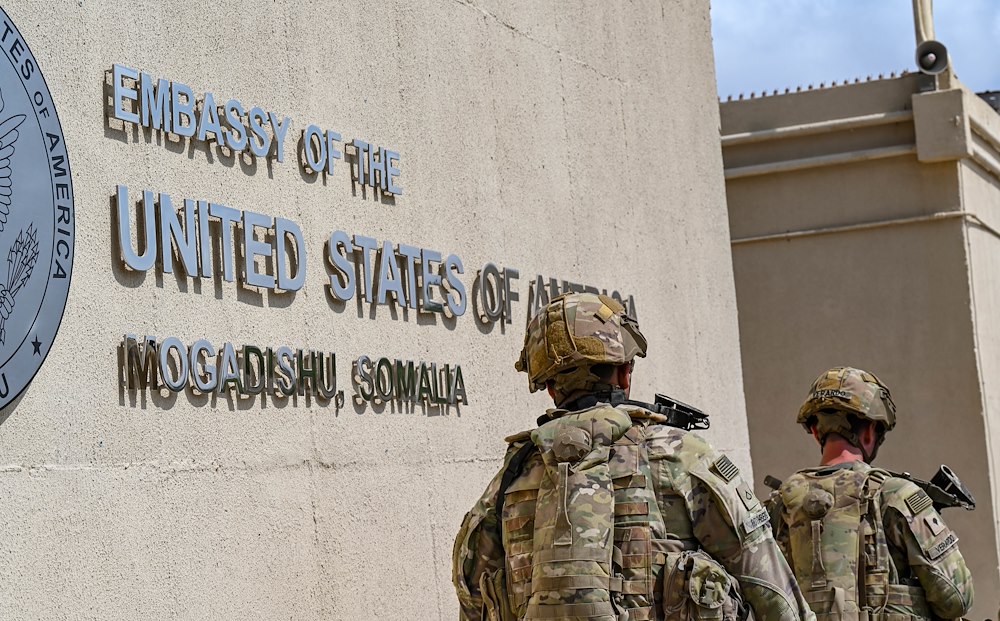 Combined Joint Task Force – Horn of Africa (CJTF-HOA), conducts periodic Emergency Deployment Readiness Exercises (EDRE). The EDREs ensure the command is prepared for any contingency. The type of contingencies include crisis response, humanitarian assistance, non-combatant evacuation operations, disaster relief operations, support to U.S. embassies, recovery capabilities of aircraft and personnel, and other missions as directed. The primary players in EDRE operations are the East Africa Response Force (EARF) and CJTF-HOA staff.
The EARF deploys on order to support Department of State partners in security augmentation and assisted departure in order to protect U.S. Government personnel and facilities and to enable U.S. embassies to continue operations in challenging security environments.
Other pages in this section