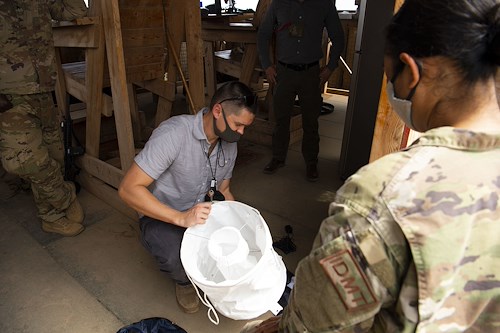 Civil affairs, entomologist set mosquito traps at CADJ
U.S. Navy Lt. Cmdr. James Harwood, Medical Entomologist and Head of the Vector Biology Research Program at Naval Medical Research Unit No. 3, collaborated with 443rd Civil Affairs Battalion to provide entomology training, supplies, and equipment to the Flight and Operational Medical Aid Station at Chabelley Airfield, Nov. 24, 2020.
Read more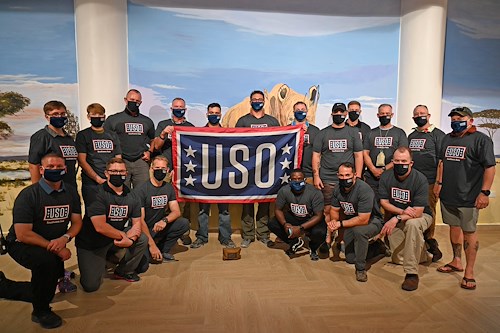 USO delivers 3 millionth USO care package
The USO at Camp Lemonnier, Djibouti had the opportunity to deliver the 3 millionth USO care package in East Africa, Nov. 11, 2020.
Read more