Article
French Armed Forces join CJTF-HOA for casualty care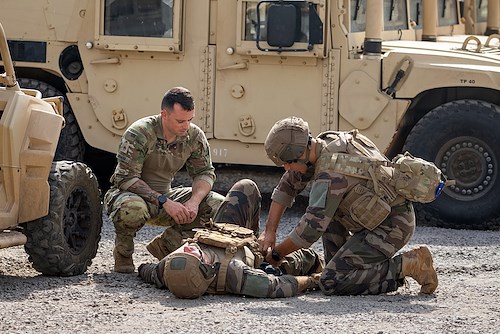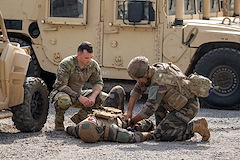 8/30/2023
Three U.S. Army combat medics led a team of five French Armed Forces members through the most current DOD TCCC training at Camp Lemonnier. Instructors coached the French troops through a wide range of medical competencies including recognizing shock, medicating the wounded, and treating minor and major wounds.
Read more
Article
US, France, Djibouti enhance cyber defense interoperability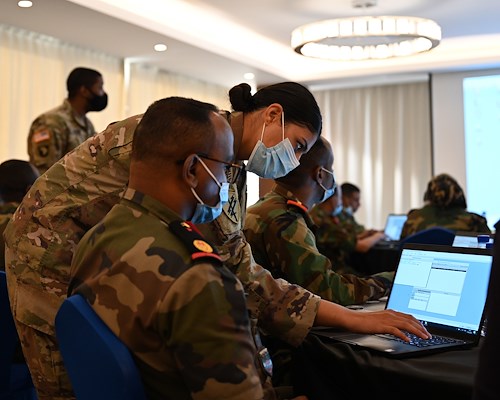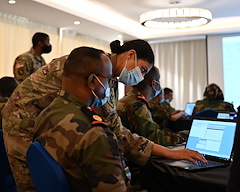 2/23/2021
The purpose of the joint engagement was to ensure that the nations are better capable of sharing info with each other both securely and efficiently.
Read more