Article
Award Winning Doctoral Student Makes a Difference at CJTF-HOA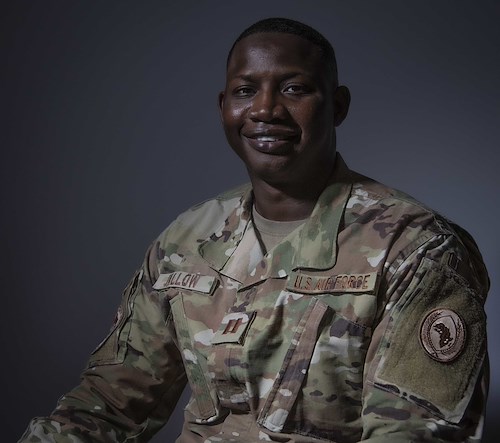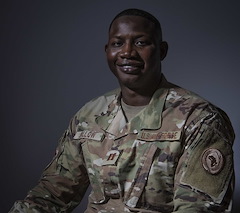 11/4/2020
When U.S. Air Force Maj. Bakary Jallow, Environmental and Public Health Officer, Combined Joint Task Force – Horn of Africa (CJTF-HOA), was just eight-years-old and living in The Gambia, Africa, he watched his then four-year-old sister fight Malaria, a disease which kills millions of people every year. Eventually it spread to her brain causing her to develop Epilepsy, which causes her to have seizures.
Read more
Article
All Smiles: Civil Affairs Soldiers teach oral hygiene class in Djibouti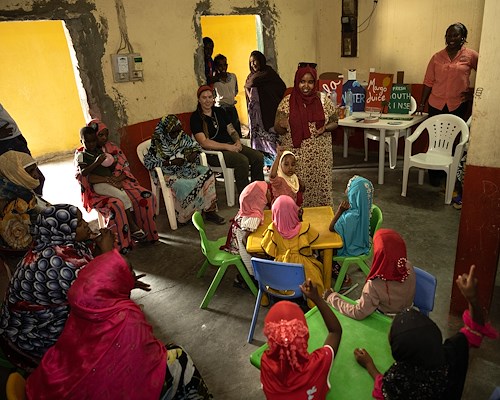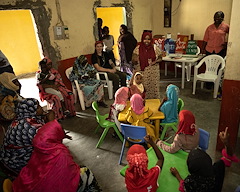 8/16/2021
On Aug. 11, 2021, U.S. Army Sgt. Stovall Volanta, a dental hygienist with the functional specialty team, and her team partnered with teachers with the Association des Femmes de We'a to conduct an oral hygiene class for Djiboutian schoolchildren. The class is part of the Department of Defense's Women, Peace and Security (WPS) initiative, which aims to promote the safety, equality and meaningful contributions of women around the world, and positively affect local community organizations while enriching foreign relationships.
Read more